QuickBooks Error 140014 – QuickBooks POS cannot access your QuickBooks Financial Software company file
While working on QuickBooks Point of sale when users try to run an end-day report or financial exchange they come across exchange error like QuickBooks pos error 140014. The root cause of this issue is QuickBooks Point of sale is unable to exchange data with QuickBooks desktop. Let's discuss this error in detail & how to fix it.
Cause of Error 140014 – POS cannot access QuickBooks company file
QuickBooks Desktop is not configured to exchange data
QuickBooks company file has errors
QuickBooks desktop preferences window is open
QuickBooks is running in no company window
QuickBooks POS cannot read the company file due to incorrect company file or it does not exist
How to fix QuickBooks Error 140014 ( Easy Solutions)
Before performing the troubleshooting steps for QuickBooks error 140014. Update QuickBooks Desktop & QuickBooks POS to the latest release.
Solution 1 – Change UAC Settings to never notify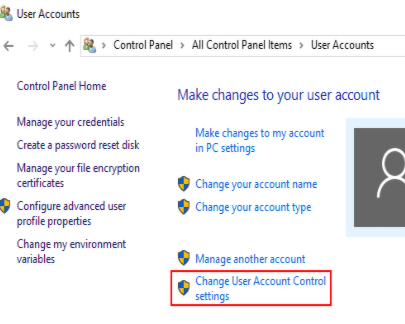 & locate User Account Control settings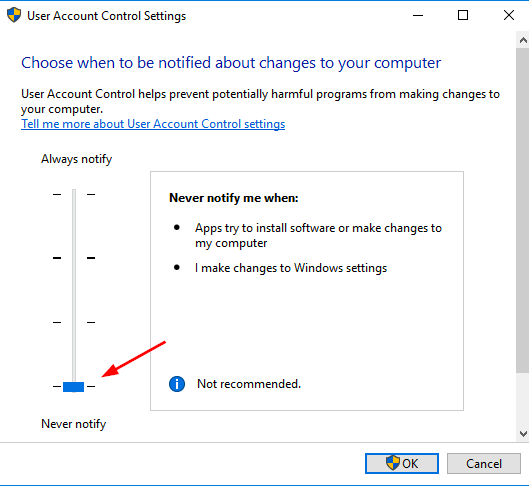 Click & move the bar to never notify
Restart your system
Solution 2 –  Configure QuickBooks Desktop Preferences
Verify correct QuickBooks company file is open in QuickBooks desktop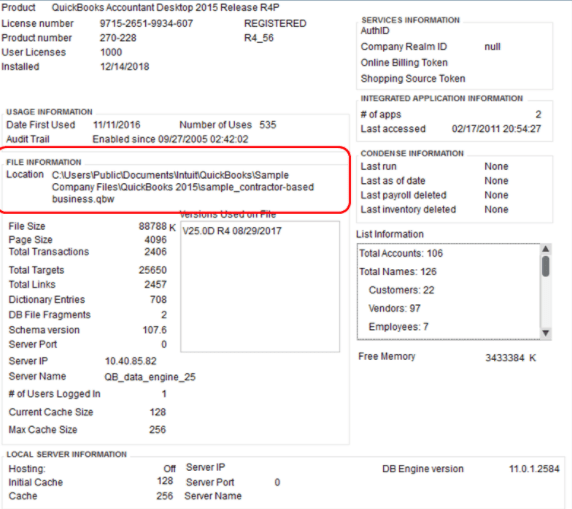 Press F2 while QuickBooks is open to check the location of the company file
If an incorrect file is open, go to file
Browse & open the correct company file
Verify Inventory & sales tax is checked in the company preferences
Go to Edit in the top menu of your QuickBooks desktop
Select Preferences
Go to the sales tax option on the left & click on the company preferences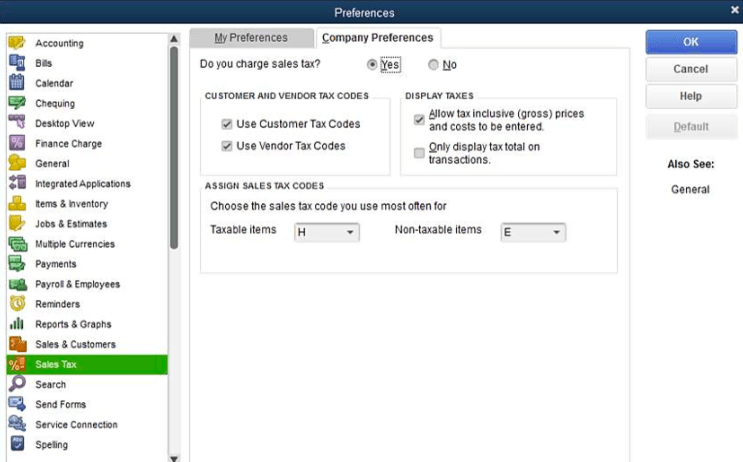 Switch on the sales tax option
Do the same for inventory by navigating to items & inventory then checking Inventory and purchase orders are active box
Ensure access to company file is allowed in QuickBooks desktop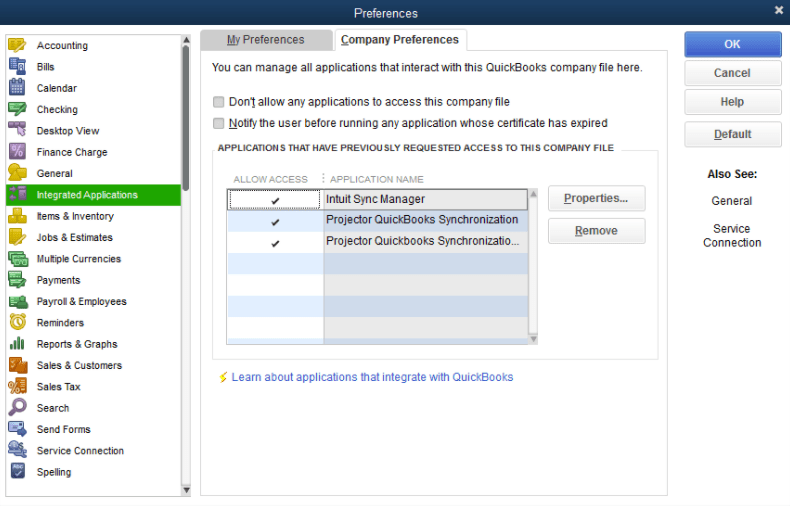 Launch QuickBooks desktop as administrator
Go to Edit on the top
Click on Preferences
Then hover to Integrated applications
Click on Company preferences
Make sure correct options are marked to allow connection to QuickBooks POS
Solution 3 – Add a new user in windows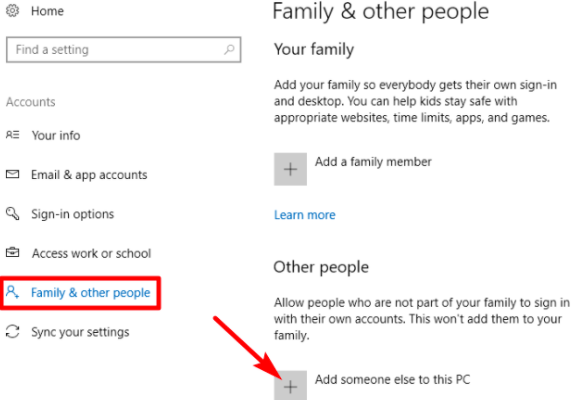 Go to control panel
Click on user accounts
Choose manage accounts
Click on create new account
Select admin as user type & restart
Change UAC settings to never notify (instructions above)
Run QuickBooks financial exchange if you see the pos error 140014
Solution 4 – Change QuickBooks Point of sale preference
Configure QuickBooks POS preferences to set up a connection with the correct company file

Open QuickBooks POS
Go to File
Click on preferences
Choose Company
Click on the financial option
Ensure the correct file location is mentioned
Click on Setup QuickBooks connection now
Restart QuickBooks pos to check the error 140014
Contact QuickBooks POS experts to fix QuickBooks POS error 140014
After performing all the solutions, if the steps do not work. Get assistance from qualified QuickBooks POS experts on +1888-300-6790 & get rid of QuickBooks Error 140014.
More POS Errors like 140014