QuickBooks Error 175131 in Point of Sale
In QuickBooks POS desktop when a user is trying to process a request in a store exchange at a remote store. He might come across QuickBooks error 175131.
Error code 175131: The License Number for this store is not in the HQ Store Exchange file, processing canceled
What causes QuickBooks Error 175131?

Error 175131 occurs when a user is using a store exchange in QuickBooks POS & the Error folder in the admin/headquarter computer has an old exchange file that contains different license information in it.
File Location: C:\ProgramData\Intuit\QuickBooks Point of Sale XX\StEX\Error
Ger your QuickBooks Point of Sale License Information – QuickBooks License lookup
Fix QuickBooks Error 175131 – Step by Step Troubleshooting Solutions
Follow the instructions to repair error 175131 in QuickBooks POS
Solution 1 – Configure License Information in Headquarter/admin location
Go to  File
Click on Preferences
Choose Company
Click on Multi-Store, then select Store Exchange
Go to the configuration tab, rectify & configure the license information
Click on each store number, Select Configure & verify each license number
If any store shows a different license number go to configuration settings
Edit & Save the correct license number & click on save
After performing these troubleshooting steps, try to process a request in-store exchange at the remote location and see if the error still persists.
Solution 2 – Delete all the QuickBooks temporary files (.qbt) in your system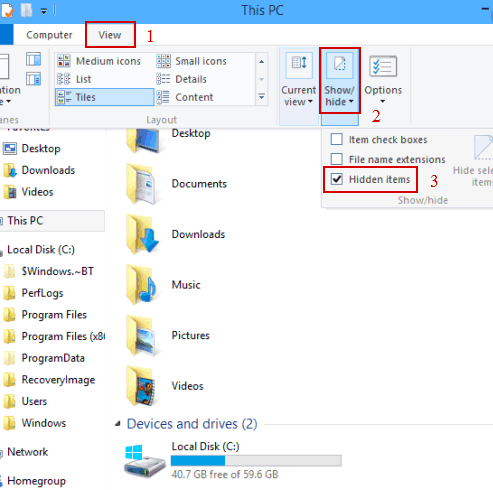 Go to My PC from Start
Click on View at the top
On the right side as the image shows click on show/hide & check the hidden files option
Go to the Program files > Intuit > QuickBooks Point of Sale Version > Error
Locate .qbt files & delete all the files by .qbt file extension
Try to run the request in the store exchange and see if the error still persists.
Contact QuickBooks POS Experts to resolve QuickBooks Error 175131
If the above troubleshooting steps don't help you fix QuickBooks error 175131. Contact QuickBooks POS experts on +1888-300-6790 & get the error resolved immediately.