While running QuickBooks POS, the user runs financial exchange which allows the point of sale to exchange information with QuickBooks desktop & QuickBooks Point of Sale. The financial exchange feature allows QuickBooks users to sync information so that the user doesn't have to enter the information again in QuickBooks desktop or POS. QuickBooks Error 140305 is a common error when a POS user tries to run a financial exchange.
What is QuickBooks Error 140305?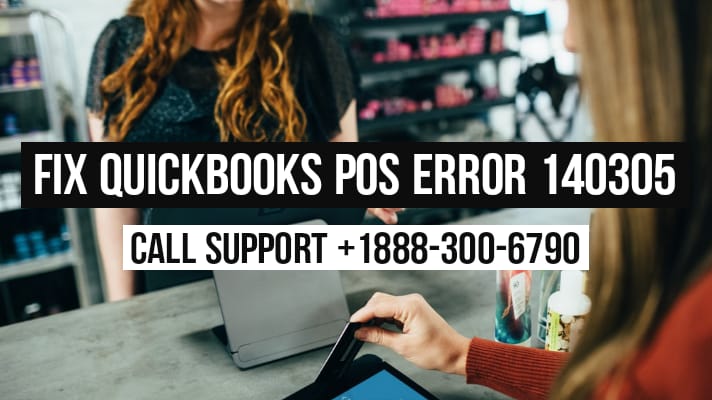 While running QuickBooks financial exchange QuickBooks POS throws an "Error 140305: You have reached the maximum allowed the number of customers in QuickBooks". Which doesn't allow Point of sale user to run financial exchange in QuickBooks.
What are the causes of QuickBooks Error 140305
Causes of Error 140305:-
QuickBooks Company File is damaged or corrupted
The customer list in QuickBooks desktop has an error
QuickBooks has reached the maximum number of customer list entries
Financial Exchange has not been set up correctly
QuickBooks desktop or POS is not up to date
How to Fix QuickBooks Error 140305?
To repair error 140305 so that point of sale user can run financial exchange in QuickBooks. Follow the troubleshooting instructions to get rid of this error.
Solution 1 – Run QuickBooks Rebuild Tool to repair company file damage
If QuickBooks POS error 140305 occurs due to company file damage then use QuickBooks rebuild utility tool & automatically fix minor errors in the company file easily.
Open QuickBooks Desktop
Go to file > Utilities > Rebuild Data
After you choose to Rebuild data, make sure you have the latest backup of your company file before running the scan
When the scan finishes click on okay
Go to file > Utilities> Verify data
Verify Data tool will scan your files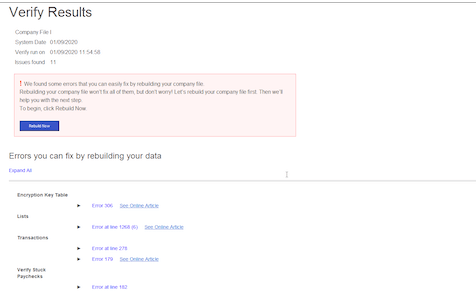 If the scan report says there is an error run the rebuild tool to fix the error or manually fix the error by clicking on support articles for error
If the scan finishes with no error in the file it means that there is no damage in your QuickBooks company file.
Solution 2 – Remove customers without transactions in QuickBooks Point of Sale
One of the most common causes of this error when you have reached the limit of the customer list. To undo this you can delete customers without transactions in your QuickBooks POS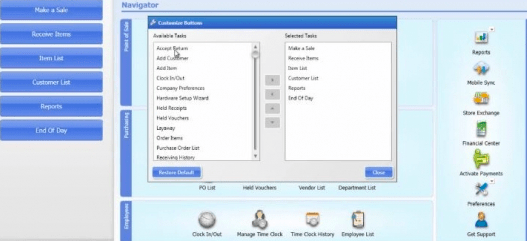 In QuickBooks POS, Click on the Customers menu, then choose Customer List.
Run a report to find which customers don't have account balances or transactions:
Go to the customer list window
In the drop-down click on Run a report
Select General – Customer List.
Click on Modify & then select Add or Remove columns.
Check Account Balance, then click on Save.
Keep a copy of the customer list by printing them
Choose the customers you want to delete from the report with no account balances or transactions
Press and hold CTRL + Delete
Confirm by entering YES & click on Ok
After performing these steps try to run financial exchange to see if you still get the QuickBooks error 140305, if yes move on to the next solution
Solution 3 – Remove Customers with no transactions in QuickBooks desktop
It is easy to get rid of error 140305 by simply deleting customers with no transactions on the QuickBooks desktop. This error occurs when you have reached the maximum limit of adding customers. The general limit of customers is 14,500 in QuickBooks desktop.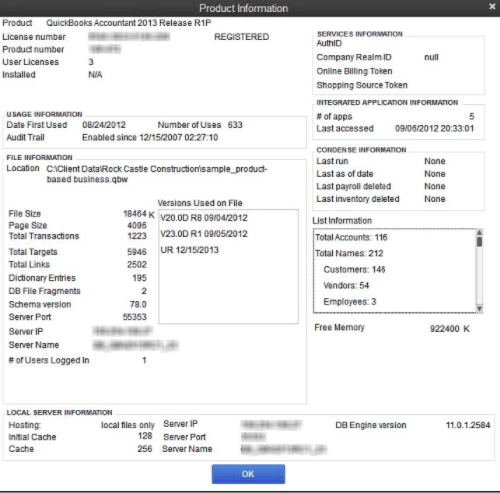 You can verify your customer counts by pressing F2 on QuickBooks desktop. In the product information window, go to list information & confirm if the customer list exceeds 14,500
Go to Customer on the top menu
Click on Customer center
From the list of customer, right-click on the customer you want to delete
Click on Delete Customer Job
After you delete customers from the list, try to run a financial exchange
After performing these steps if the financial exchange still fails to execute & you still see the error, move to the next solution
Solution 4 – Re-sort the customer list in QuickBooks desktop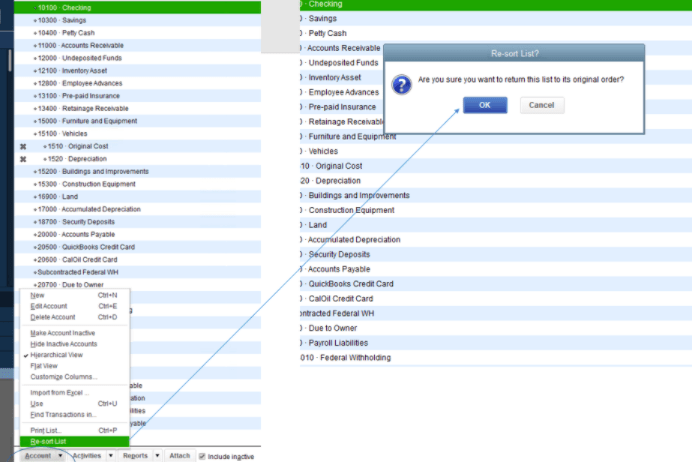 Click on Customer > Customer center
Navigate to View then click on the re-sort list option
Click on Ok
Contact QuickBooks Error Support Experts to Help you fix QuickBooks Error 140305
If you still get an error after performing the troubleshooting steps provided. You might need the supervision of a QuickBooks expert. Get in touch with QuickBooks 24/7 support on +1888-300-6790 & resolve this error immediately.