QuickBooks Desktop is available for free for a 30-day trial period from Intuit. During this time, you can test all of the features and make your final decision. If you want to keep using the QuickBooks desktop free trial version after it expires, you'll need to buy a QuickBooks license key. A free trial of the QuickBooks Desktop is a fantastic idea before making a final purchase. This article explains how to get the QuickBooks Desktop Trial versions for Mac, Pro, Premier, and Enterprise. Before you begin downloading, make sure your computer meets all of the system requirements. Read the article thoroughly to get a detailed idea of getting the QuickBooks Desktop free trial versions.
System Requirements For Downloading QuickBooks Desktop Trial Version
Before you download the QuickBooks Desktop free trial version, make sure your system meets the minimum requirements. Take a look at the system requirements for downloading QuickBooks Desktop free trial version 2023.
Operating System:
Windows 8.1 and 10, 64-bit editions only (32-bit will not work).
Windows Server 2019, 2016, 2012 R2, and 2012 (Standard and Essentials)
Database Servers:
Fedora 31, 32, and OpenSuse Leap 15.1, 15.2
Red Hat Enterprise 8 (RHEL 8)
[Note: Window 10 S mode is not supported.]
Browser:
QuickBooks Desktop will need Internet Explorer 11 of 32-bit and a strong internet connection.
Hardware and Operating System:
Processor: Minimum 2.4 GHz
RAM: At least 8 GB for 64-bit; 16 GB RAM is recommended
Server RAM: 8 GB RAM for 1 user, 12 GB RAM for 10 users, 16 GB RAM for 15 users, and 20+ GB RAM for 20 users
Disk Space: 2.5 GB (excluding data files) in addition to 60 MB for Microsoft. NET. 4.8 runtime, 4 GB of additional RAM, and twice the largest file backup size + 100 MB
[Note: For the best performance, keep the QB data file on an SSD drive.]
Optical Drive: 4X DVD ROM drive
Display resolution: 1280 x 1024 or higher, with up to two additional monitors.
Steps To Download and Install QuickBooks Desktop With License
At first, you have to download a suitable link for your desktop, and then you will need a QuickBooks License and Product Number, which are printed on the inside of the QuickBooks cover and emailed to you when you order the product.
Then, to download and install, follow the steps.
After you have downloaded QuickBooks Pro and Premier, you'll need a license and a product number.
Then, in the dialogue box, click Run and then Yes.

The Intuit Download Manager window will open. It takes a while. Then select Done.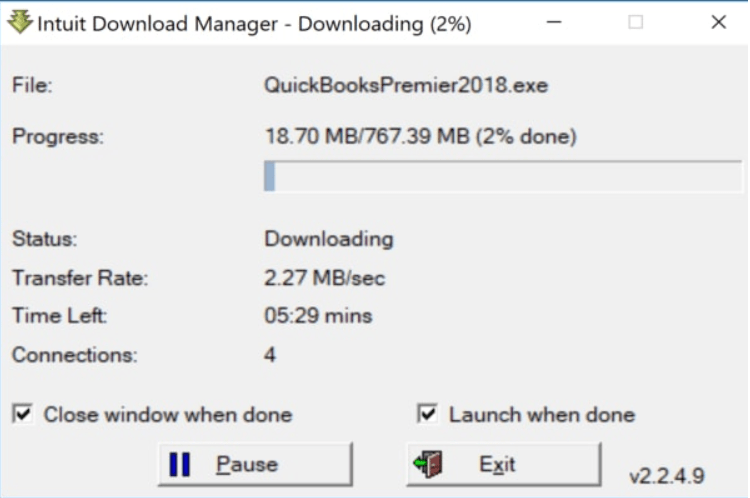 After that, in the QuickBooks Financial Software window, click Next after completing the download.
A license agreement will appear before you can continue. Read the agreement and click "I accept the license agreement's terms."
Select the Next option once more.
Now, enter the license and product key.

Click Next after selecting the recommended option.
In the next window, click Install.
The QuickBooks Desktop Installer will be used to begin the installation process. It could take a few moments.
Once the installation process is finished, press the Open button, and it will be ready to use.
If the "How QuickBooks Desktop uses your internet connection" option appears, select OK.
Steps To Activate The QuickBooks Trial Version
Following the QuickBooks desktop download and installation, you must activate your QuickBooks desktop free trial version. Activate it using the steps below and optimize it for 30 days.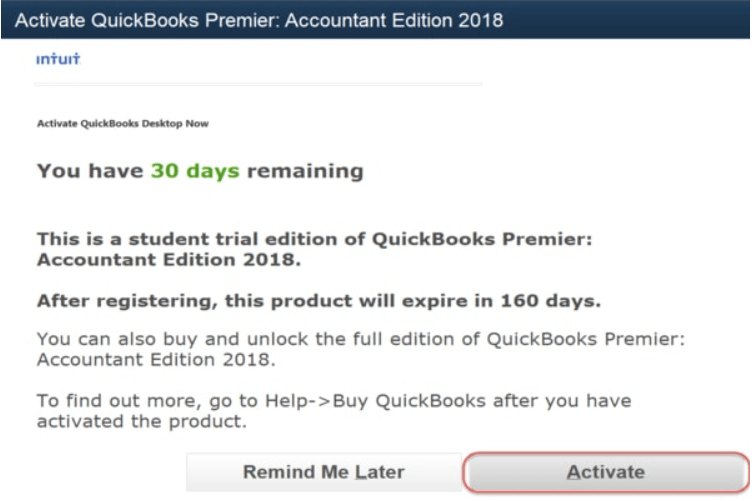 Fill in your email address, name, phone number, and all other required fields (* indicates mandatory fields).
Then, go to the Next option once you've finished.
[Note: In the company name field, you must enter a company name. If your business doesn't have a name, you can use your own.]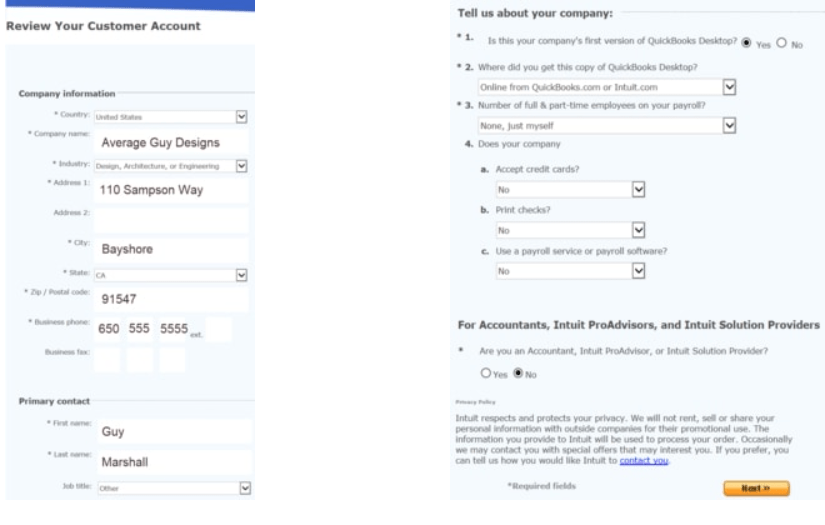 After the activation, a confirmation window will appear. For future use, print or save it as a pdf file.
Switch QuickBooks Desktop Version
You can switch to a different QuickBooks version at any time. Switching to the advanced version is recommended if your company is rapidly expanding. Based on your business needs, you can upgrade or downgrade to a different version. Let's look at how to switch QuickBooks Desktop versions without having to uninstall them.
First, go to Help and select Manage My License.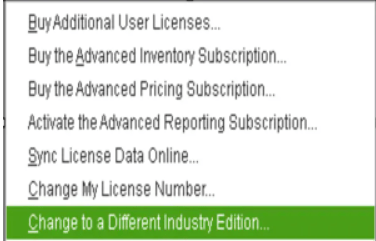 Select the version you want to switch to by clicking Switch to.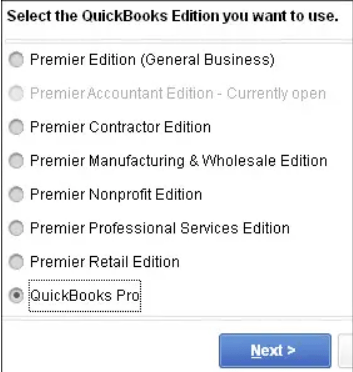 Fill in your new license and product numbers.
Allow the conversion to begin by clicking the OK button.
Also check how to use QuickBooks conversion tool
QuickBooks will automatically restart after the conversion is complete, and you can then enjoy your new QB Desktop version.
Wrapping Up!
Hopefully, the article was useful, and you can now install and activate the QuickBooks Desktop free trial version. If you have any queries about the topic, get in touch with the QuickBooks desktop support team.
Frequently Asked Questions
Are The Trial Versions Of QuickBooks 2018 And 2017 Compatible With Windows XP And Vista?
No, the trial versions of QuickBooks 2018 and 2017 are not compatible with Windows XP or Vista.
Can I Install The Purchased Version Using The Trial Version? 
In any case, you cannot install the purchased version using QuickBooks desktop free trial version.