QuickBooks For Mac Discontinued – Alternatives and Support
QuickBooks is discontinuing its desktop service for QuickBooks desktop Mac users and here is what you need to know about their announcement. QuickBooks for Mac discontinued by Intuit is shocking news for MAC OS users.
The support for QuickBooks for Mac 2019 version will be available to the users only till May 31, 2022.
All access to any add-on services of QuickBooks Desktop 2019 will not be available any longer.
Users will be unable to avail of any live technical support or any Inuit services that otherwise could be integrated and used with QuickBooks.
Discontinued versions of QuickBooks will not receive any updates or security patches.
Online backup, online banking along with other online services available in QuickBooks 2019 desktop version will be discontinued after May 31, 2022.
Which QuickBooks Products are Being Discontinued After May 31, 2022?
The following products from QuickBooks Desktop are being discontinued for the users:
QuickBooks Desktop Pro 2019
QuickBooks Desktop for Mac 2019
QuickBooks Enterprise Solutions 19
QuickBooks Premier Accountant Edition 2019
QuickBooks Enterprise Accountant 19
QuickBooks Desktop Premier 2019 (Non-profit, General Business, Retail, Manufacturing & Wholesale, Contractor and Professional Services)
Also Read, How to Convert QuickBooks windows file to Mac File.
What is an Alternative for QuickBooks for Mac discontinued Users?
As a solution to QuickBooks for Mac discontinued, QuickBooks is now offering their users to switch to Online QuickBooks. The online QuickBooks version is more advanced and equipped with several interesting features. Mac users have the opportunity to upgrade to online QuickBooks for no cost at all.
The latest QuickBooks will not just make accounting easy, but it is also suitable for all types of businesses. Having QuickBooks online allows you to access it anywhere you want or wherever you are traveling.
You can track your purchases, expenses, sales, salaries, payments made, etc., easily because Online QuickBooks is synced between laptops, desktops, tablets, and smartphones. This upgraded version of QuickBooks also upgrades your professional life!
What is Online QuickBooks?
QuickBooks Online is cloud-based software that takes care of your business's financial needs. It helps businesses to manage their tasks like: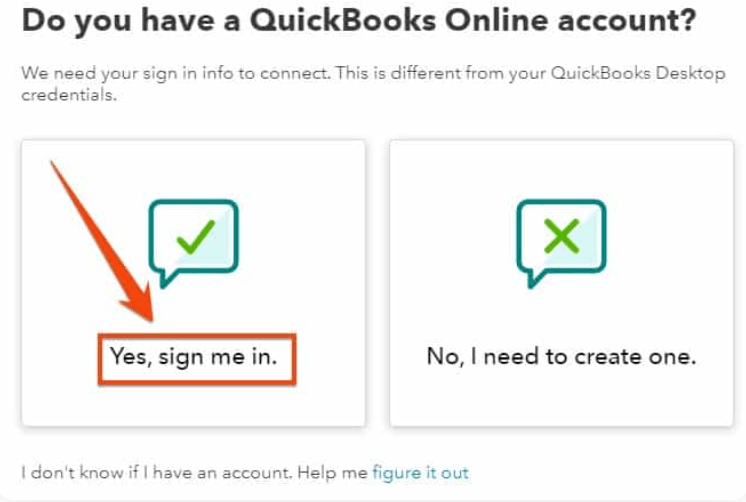 It tracks the cash flow and sales of a given business
Creates and manages invoices and estimates
Manages and tracks tax for your business, makes tax returns easy
Exclusively records all the details of the suppliers and customers of your business
Plans and creates a budget for your company
Provides information about a company's performance.
When you have Online QuickBooks to manage your accounts, you wouldn't need additional software. QuickBooks is all-inclusive and a single solution to all your accounting requirements.
The latest Online QuickBooks can be easily accessed from any browser like Firefox, Safari, Chrome, Internet Explorer, Microsoft Edge, etc. These browsers will allow Mac and Windows users to work on online QuickBooks. Online QuickBooks will also be accessible on all web-enabled devices like tablets and smartphones. The best alternative after QuickBooks for Mac discontinued is QuickBooks Online in 2023.
Some Features Offered by Online QuickBooks that Make Accounting Easy for Businesses
Automatic data backup
Easy tracking of income and expenditure, so you have an insight into the profits your business is making
Fortified and secured environment so only you can have access to your data
All invoices can be sent and tracked for payments
Easy access from tablet or smartphone
All types of credit card and bank transactions can be downloaded, recorded, and managed
Tax filing is made easy as you can take snapshots of all receipts
Cheque printing and recording transactions can be done online QuickBooks
Two accountants are permitted to access your data for assessments
Data can be easily imported from QuickBooks Desktop and MS Excel
Also, Check how to fix the error QuickBooks unable to convert windows file to Mac
Requirements for Online QuickBooks
Online QuickBooks is hassle-free and easy to use. There are some very basic requirements that users must have to use it. Here's everything you need to know:
All Mac users must have an operating system of 10.5 version or later. Microsoft users should be working on Windows 7 or later versions to be able to work with Online QuickBooks.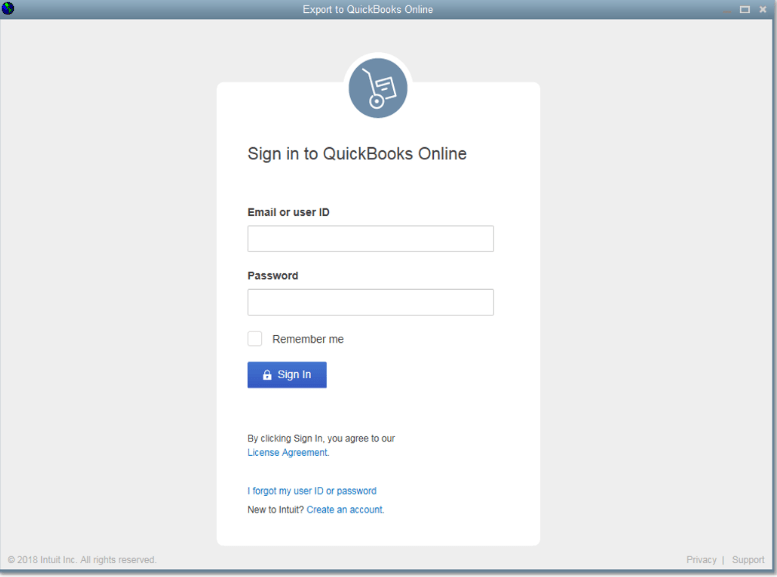 You must have a stable and high-speed internet connection
The Online QuickBooks is also available for smaller web-enabled devices like Apple iPhone, Apple iPad, Android phones, and tablets. Mobile and tablet users must remember that some features of Online QuickBooks will be limited.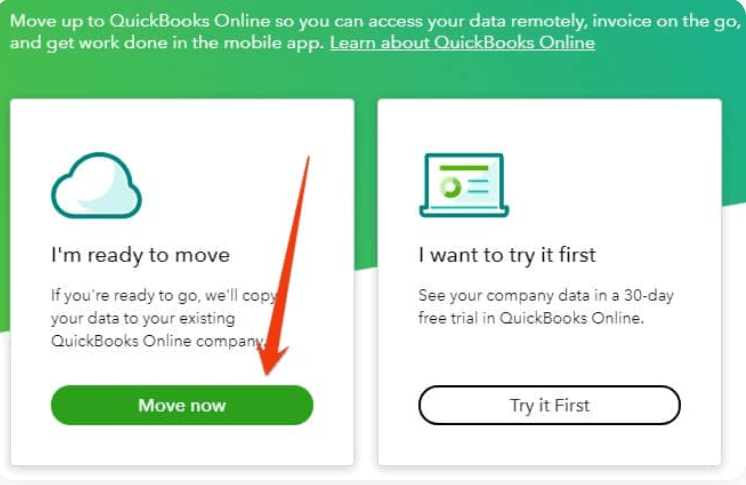 How to Move to Online QuickBooks?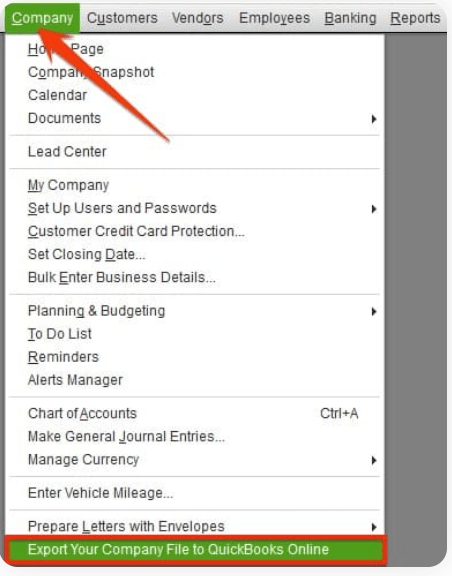 Moving to Online QuickBooks is simple after QuickBooks for Mac discontinued. Since users have long been using the desktop version, they may not be comfortable using the online version. However, Online QuickBooks is a cloud-based program that is easy to move and use.
Contact QuickBooks For Mac Experts
If you still have any problems moving online after QuickBooks for Mac discontinued, our trained technical customer support will help you understand the process and move to Online QuickBooks. Contact our QuickBooks desktop support experts at +1888-727-4587.