Though QuickBooks is one of the best accounting software you can use to manage your business and accounts, no one can deny that this software comes with different errors. QuickBooks Error 6012, 1061 is a common error of QuickBooks that users encounter while trying to open the company file. This error usually occurs because of an incorrect network setup or QuickBooks desktop installation is corrupt.
Causes for QuickBooks Error Code 6012, -1061
This error could be caused by a number of reasons, including –
You can encounter QuickBooks Error 6012, 1061 if, anyhow, the folder where you have saved your company file has got damaged or corrupted.
Your company file name is too big and exceeds the limit.
A firewall is blocking the connection between two computers.
If .ND and .TLG files have got damaged or corrupted; you can have this QuickBooks error.
You can face this issue if you are still using an outdated version of QuickBooks desktop.
Steps to Fix QuickBooks Error 6012, -1061
If you are willing to solve QuickBooks Error 6012, 1061, here are some troubleshooting methods that you can apply.
Method 1: Update QuickBooks Desktop
Your QuickBooks desktop should always be updated to the latest version, As every latest version can eliminate several errors. Here is how to update the QuickBooks desktop.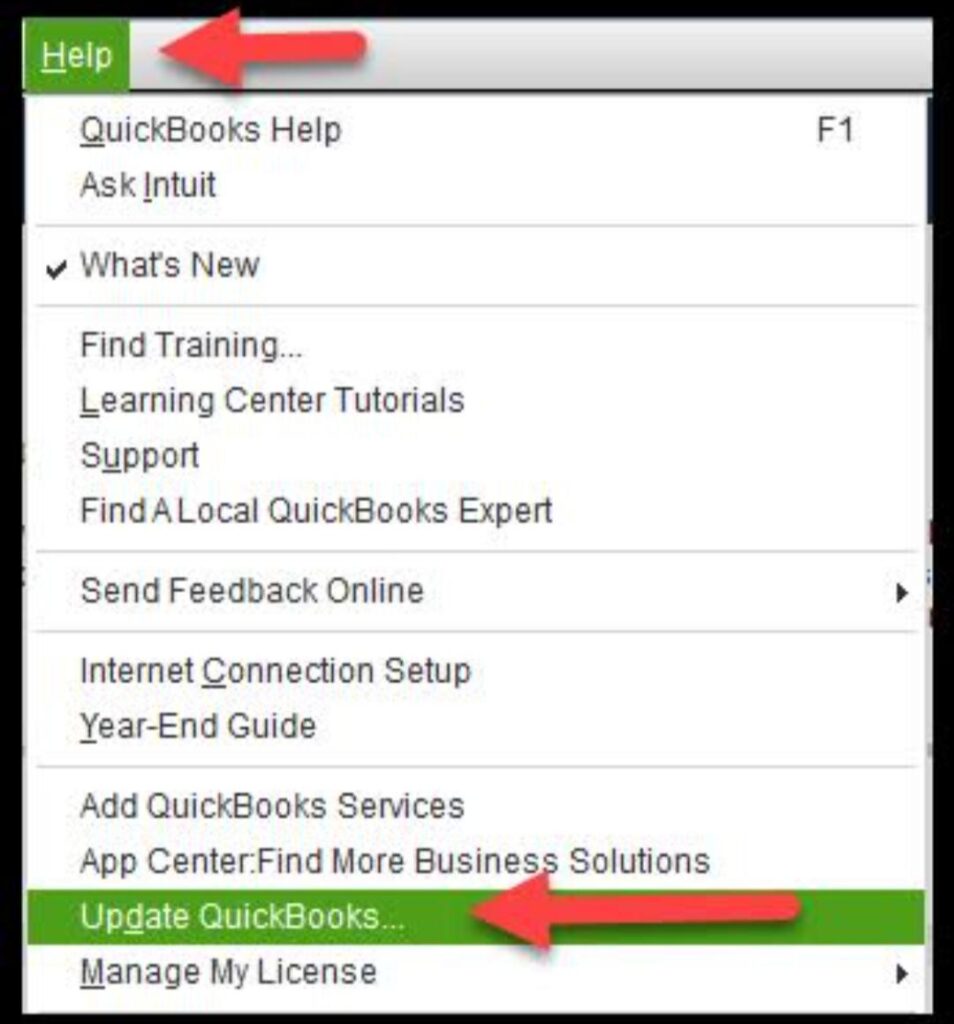 Step 2: Rename the .ND and .TLG Files
.ND and .TLG files are very important files of QuickBooks that help the software run the company files on a network and enable access to user in QuickBooks multi-user mode. If these files have got damaged or corrupted on your system, you can encounter this QuickBooks error. To resolve it, follow the steps mentioned below.
First, you have to open your QuickBooks company file location, which is C:\Users\Public\Documents\Intuit\QuickBooks\Company File [Default Location]
Now, find out the files that have ND and .TLG extensions.
Right-click on the file names and select the rename option and add ".OLD" at the end of the file names. ( Example: change CompanyName.qbw.ND to CompanyName.qbw.ND.OLD)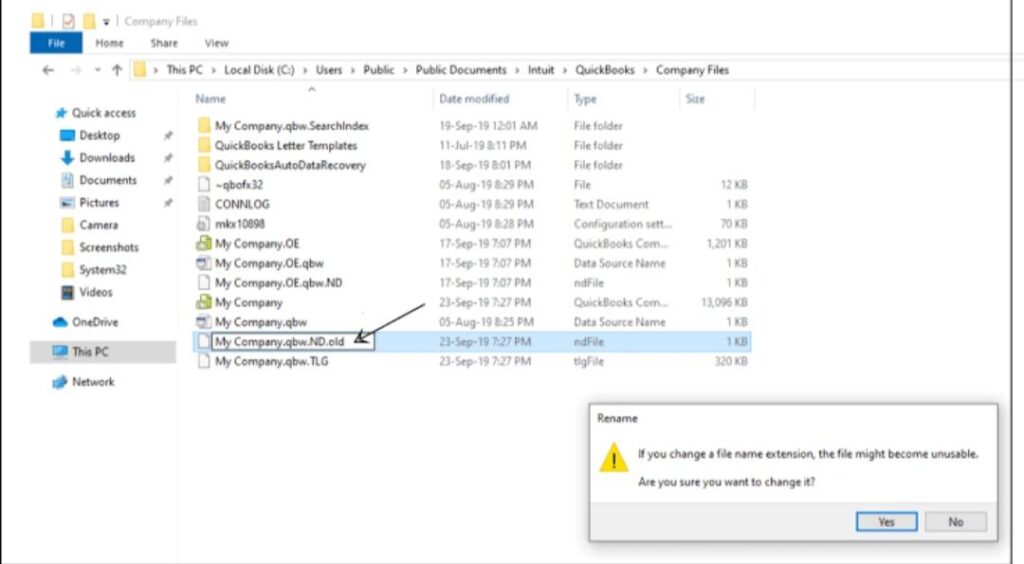 Click Yes to confirm the action.
Check whether the issue is solved. If it is not solved yet, follow the next methods mentioned below.
Method 3: Copy your company files to the Desktop
You can try to copy your company file to your desktop and use that one.
Right-click on your computer screen and then go to new and make a new folder.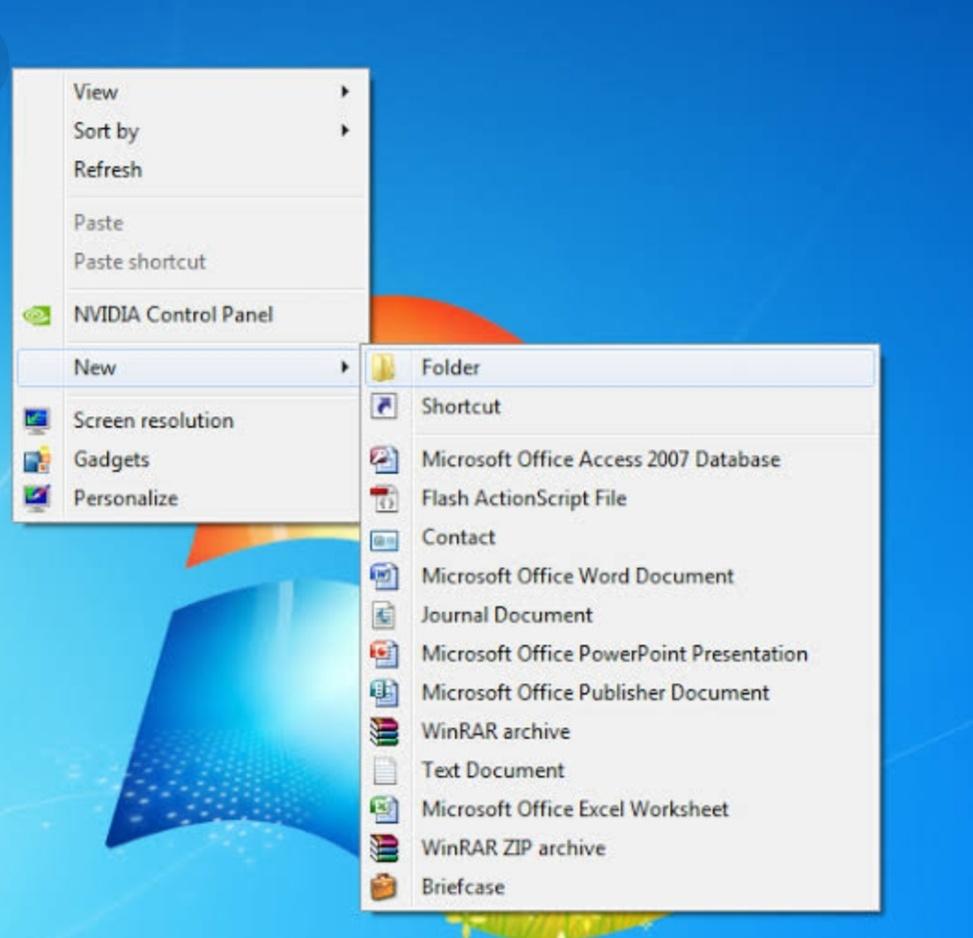 Go to the location where your current company file is saved.
Select copy and open your new folder.
Paste your company files into that new folder.
Now, you have to press and hold the Ctrl key until you can see no company open window on your screen.
Click on open or restore existing company and select the open a company file option.
Click next and browse to the desktop file that you have recently copied into a newly created folder.
Click open and check whether it is opening or not.
Also, Check how to fix QuickBooks desktop is unable to send emails to outlook
Method 4: Download and Run QuickBooks Database Server Manager
QuickBooks database server manager is a feature of the QuickBooks tool hub that can solve the server-related issues of QuickBooks.
First, download the QuickBooks tool hub and press CTRL +J to enter your downloads.
Click on QuickBooksToolsHub.exe and install that on your system.
Once the installation is completed, open the QuickBooks tool hub from the icon available on your desktop.
Go to the network issue tab and click on QuickBooks database server manager to run it.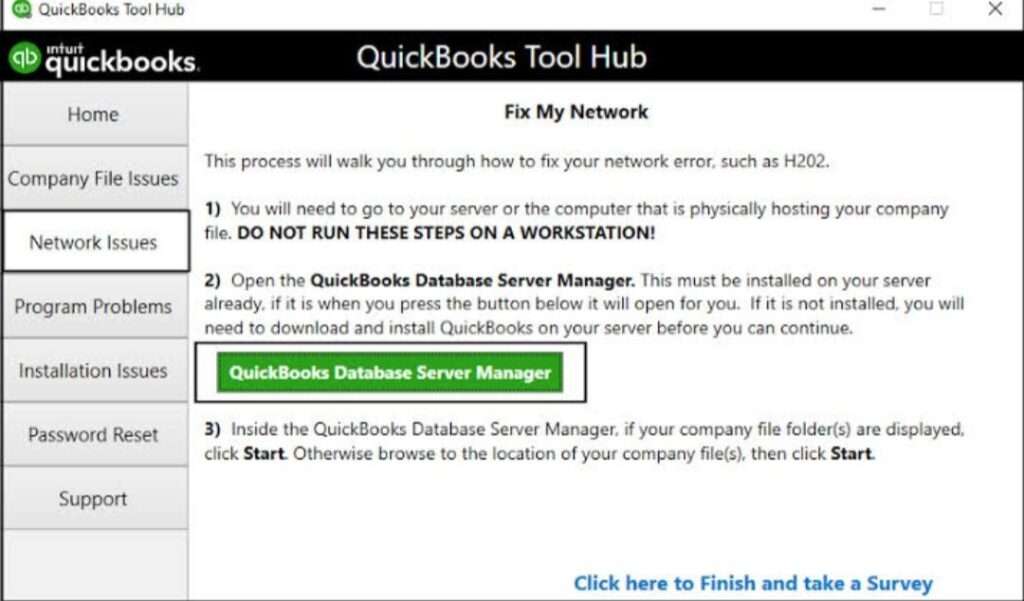 Now, you have to scan your company file location.
Go to the scan folders tab and click on the Browse option.
Click "OK" and then "Start Scan" after selecting the folder where your company file is saved.
Contact QuickBooks Error Support
Unfortunately, if you are still unable to fix QuickBooks Error 6102, 1061 after applying all the above-mentioned methods, you can reach out to the QuickBooks error support team for further assistance.
Frequently Asked Questions
Can you use an outdated version cause QuickBooks error code 6012, 1061?
It is always advised to use the latest version of QuickBooks to eliminate several errors in your software. To resolve this issue, you should upgrade to the most recent version if you are using an older version.
How to understand that you have QuickBooks Error Code 6012, 1061?
You will understand that you are having QuickBooks error code 6012, 1061 when you are facing problems working with your company file and you have already got the popup message that indicates that you are having QuickBooks error code 6012, 1061.
What is the most promising method to solve QuickBooks Error Code 6012, 1061?
Renaming the .ND and.TLG files are the most promising method to solve this error code of QuickBooks as, most of the time, this error occurs due to corrupted ND and.TLG files.