QuickBooks Error 15203 When Getting QuickBooks Updates
QuickBooks error 15203 occurs when QuickBooks users are trying to download the latest payroll update or QuickBooks desktop update. Error 15203 in QuickBooks can occur by displaying various warning messages. One of the most common warning messages displayed is Error 15203: QuickBooks Update Error.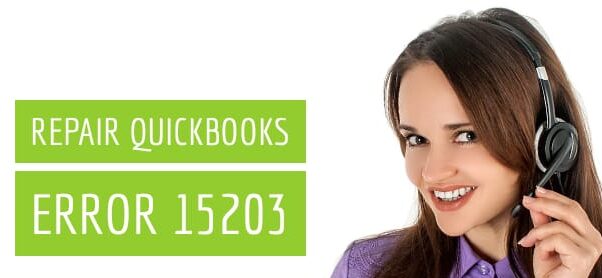 QuickBooks error 15203 can be resolved using different methods. Below mentioned is a list of troubleshooting steps to resolve error 15203 in QuickBooks. You can get the error resolved using one of the troubleshooting steps.
If you ignore the error and it stays in your data, there are chances that you may lose data in your company file. You can also get in touch with QuickBooks technical support team on QuickBooks helpline.
QuickBooks Error 15203 Causes
Damaged company file
Corrupt Update File
Internet Connection not working
Internet Explorer can't connect to the internet
QuickBooks not installed properly
QuickBooks cannot connect to the internet
Third-party security applications conflicting with QuickBooks
Digital signature not installed correctly
User not logged in as an administrator
Troubleshooting Steps for QuickBooks Error 15203
Verify Internet Explorer settings to fix error 15203 in QuickBooks
Make Internet Explorer the default browser for your system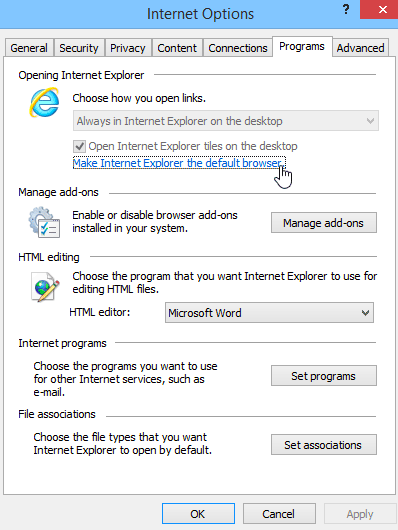 Check the date and time in your system
Update settings from Internet Options in IE
Install Digital Signature to Resolve QuickBooks Error 15203
Find and locate QBW32.exe file from Windows search.QBW32.exe file is located in C:\Program Files\Intuit\QuickBooks
Right-click on the file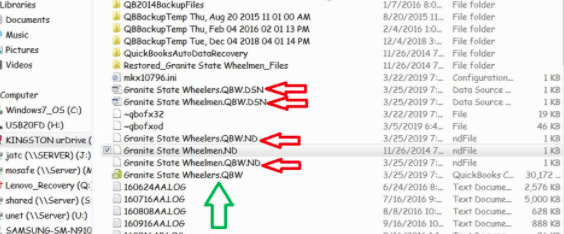 Go to properties
Click on the Digital Signature option & make sure that Intuit Inc is selected in the signature list
Go to Digital Signature Details windows and click on view certificate
In the certificate window, select Install certificate
follow all positive options to complete the installation
End all running QuickBooks windows
Reboot the system
Download the updates again and check if you are getting error 15203
Also, Check how to fix QuickBooks Application without Certificate Error
Download QuickBooks Updates in Safe Boot to eliminate QuickBooks Error 15203
Reboot your system in safe mode & download updates
Restart the system in normal mode and download the updates again, If it was successful in safe mode
Run Reboot.bat file to Fix QuickBooks error 15203

Right-click on the QuickBooks icon in your desktop
Select the open file location option
Locate a file by the name of reboot.bat
right-click on the file and run it as an administrator
After the reboot.bat file utility is finished, reboot the computer
Check if you are able to download the QuickBooks desktop update
Repair QuickBooks Desktop
Third-party applications like antivirus, malware protection, etc may conflict with QuickBooks. This results in update errors like QuickBooks error 15203. Repair QuickBooks desktop to resolve the error and download updates.
QuickBooks Helpdesk to Resolve QuickBooks Error 15203
If the above-mentioned troubleshooting steps do not resolve the error. Get in touch with certified QuickBooks experts from the QuickBooks helpdesk to help you instantly. Dial QuickBooks desktop support at +1888-727-4587 for secure remote support and telephone assistance.