Fix QuickBooks Connectivity Error like Error 12057
QuickBooks error 12057 usually occurs when a user tries to update the QuickBooks software or QB payroll service to the most recent maintenance release. The most recent QuickBooks application allows you to take advantage of the program's enhanced features.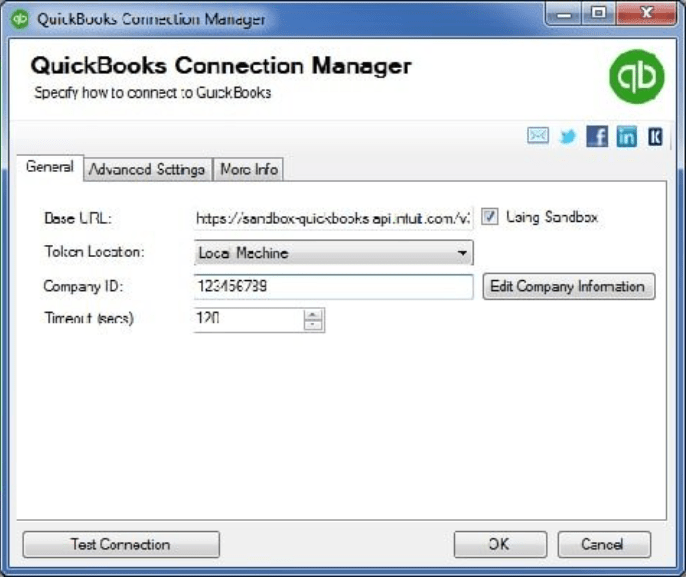 However, several technical issues may prevent you from updating the QuickBooks Desktop or the payroll service, which we will discuss in this blog. Furthermore, by reading this blog until the end, you will be able to resolve QuickBooks error 12057 like a pro. So, continue reading.
What Is QuickBooks Connectivity Error 12057?
The error code 12057 is part of the -12000 error code series, which indicates that a user is having trouble updating the QuickBooks Desktop or the QB payroll service. One of the most common causes of these error codes within the system is misconfigured system files, which promote errors when updating software.
Causes of QuickBooks Error Code 12057
The firewall or Internet security settings prevent QuickBooks from communicating with the server.
QuickBooks is unable to establish a network server connection.
You may not be able to download the most recent QuickBooks update due to a poor Internet connection.
QuickBooks error 12057 may be caused by incorrect SSL network settings.
It's taking longer than usual for the server to respond.
Internet connection has expired, or a packet has been lost.
Solution of QuickBooks Error Code 12057
The steps to resolve QuickBooks Connectivity Error Code 12057 are as follows:
Step 1: Configure your Computer's Internet Settings
Close the QuickBooks
Open or turn on the Internet Explorer
Select Tools and then go to Internet Options
Now select Advanced and scroll down to the Security group
To clear the checkboxes, click "Check for server certificate revocation" and "Check for publisher certificate revocation."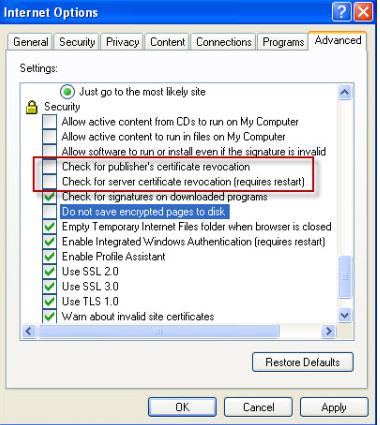 Close and restart Internet Explorer.
Minimize the Internet Explorer and restart the QuickBooks program
Retry the payroll updates
After performing all the above-mentioned steps, open a web browser or go to a website you don't usually visit to test your internet connection outside of QuickBooks. The problem is with your Internet connection outside of QuickBooks if you can't view the website or web page.
If you can see the website, proceed to the steps below.
In the QuickBooks, go to Help and then select Internet Connection Setup
When this application connects to the Internet, select 'Use my computer's Internet connection settings.
Then, choose Next
Go to Advanced Connection Settings and select Advanced
Now, go to the Security group and ensure the Use 'SSL 2.0 'and Use 'SSL 3.0 'options are selected
Select Ok and then Done
Lastly, check the Internet Security & Personal Firewall setting configuration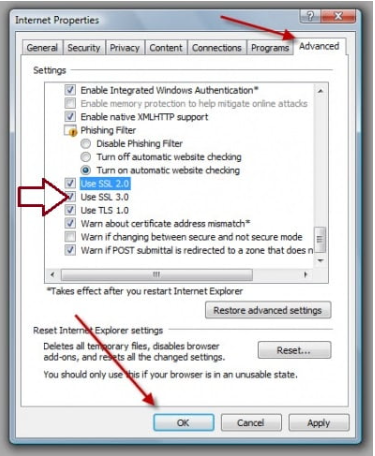 Also, Check how to Fix QuickBooks TLS 1.2 Error
Step 2: Check Your System Date And Time
The date of release is always associated with QuickBooks updates. QuickBooks Error 12057 prevents you from updating if your system's date and time are incorrect. The steps to fix the system date and time are as follows:
Close QuickBooks desktop
Click on Clock and Region in the Control Panel.
Then select Date and Time and make changes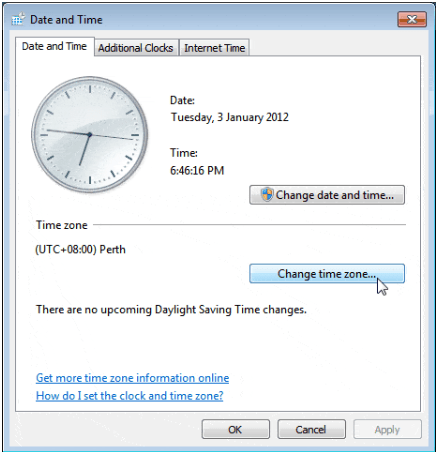 Restart QuickBooks and try Payroll Update once more.
Step 3: Install Microsoft and QuickBooks Updates
Close all QuickBooks-related applications.
Then, close QuickBooks
Install Microsoft Windows Operating System updates
If your computer does not restart after the installation, press the 'Restart' button manually.
After that, go to the 'Help' menu in QuickBooks.
Select Update QuickBooks desktop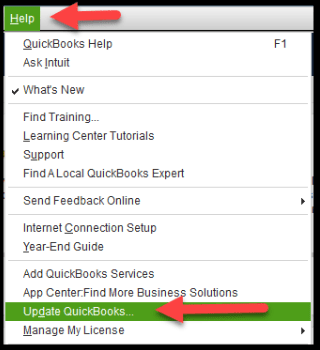 Select 'Options 'and choose 'Yes enable QuickBooks Automatic Updates' checkbox
Click on 'Mark All '
Next, select Update Now and then Get Updates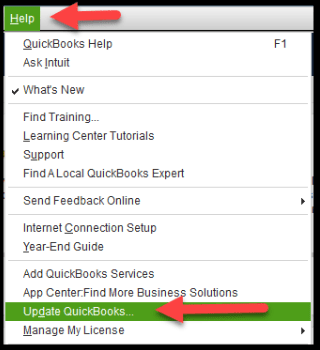 Wait for the updates to finish.
After the updates have been installed, close QuickBooks.
Contact QuickBooks Error Support
To fix installation-related errors, you can also use the install diagnostic tool from the QuickBooks tool hub. If you have any other queries about QuickBooks Error 12057, get in touch with the QuickBooks Error Support team, and an expert will assist you with advanced troubleshooting methods.
Frequently Asked Questions
How To Contact QuickBooks Support to fix QuickBooks Error 12057?
You can reach out to our QuickBooks desktop support team via official mail or call at +1888-727-4587.
What Is QuickBooks Payroll? 
QuickBooks Payroll Support is a subscription that allows you to use your QuickBooks Desktop Software's payroll features. Depending on the features you need, you can choose from Basic, Enhanced, or Assisted Payroll.