What is QuickBooks Error OL-222?
While importing web connect file in QuickBooks for Mac from financial institutions. QuickBooks error OL-222 pops up and interrupts the process. The error message says "QuickBooks was not able to complete your request. Please contact your financial institution. (OL-222)"

There are numerous reasons that may cause this error.
The most common cause of Error OL-222 is when the .QBO file name has one or more characters that go against Open financial Exchange (OFX) rules. Open financial Exchange is standard protocols to exchange financial data with QuickBooks.
Causes of QuickBooks Error OL-222?
QuickBooks Error OL-222 occurs due to an invalid response from the bank server. QuickBooks desktop fails to complete the import request. There can various reasons that cause this error in QuickBooks desktop for mac. Some of them are:-
QuickBooks Desktop is not updated
QuickBooks company files have errors
.QBO file is in invalid format
Third-party software conflicting with OFX operations
.QBO file name is against the financial institution compliance
How to Fix QuickBooks Error OL-222 in simple steps?
Perform this troubleshooting solutions to repair Error OL-222 in QuickBooks desktop. In case you need help get connected to our experts.
Solution #1- Update QuickBooks Desktop Manually
Step #1 – Perform these steps in order to update QuickBooks Desktop to the latest release.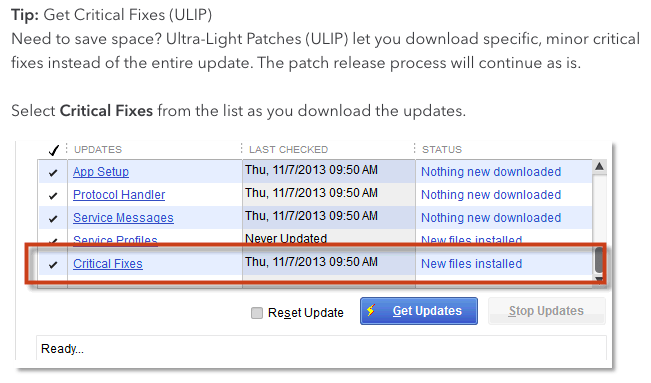 Go to QuickBooks Updates & Download page
Choose your country, product & version from the drop-down menu
Click Search
Make sure you have checked Critical Fixes
Click on Get Updates
After downloading the files
Install Downloaded files
Step #2 -Backup QuickBooks Company File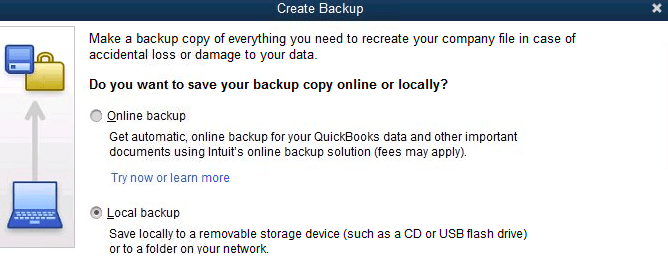 Go to file
Click on Backup Company
Select Create Local Backup
Click on OK
Select the location of your backup file in your system from options
In the next window, check Click on save it now
After you finish updating the QuickBooks desktop, Check to import the .QBO file again. If you still receive error OL-222. Move further to the next solution.
Solution #2 – Fix Incorrect Format of .QBO file in QuickBooks
Usually when you download .QBO files from financial institutions. Some characters are present in the file name which are not supported by OFX Rules.
Make changes to the file name using Text Edit
Remove all the characters like %,&amp, etc which are not required or should not be there
Try importing .QBO file into QuickBooks again
Solution #3 – Replace OLD FIDIR.txt file with a new one
Delete the Old FIDR file from your QuickBooks files. Remove the files from the downloads & resources folder. Close all QuickBooks windows while performing these steps.
How to delete the FIDR file:-
Go to your Downloads
Open the download folder (Application Support/com.intuit.QuickBooks20XX/Downloads)
Locate the FIDIR.txt file and trash it
Now go to Applications
Press and hold CTRL & click on the QuickBooks desktop icon
from the menu Click on Show package contents
Locate the FIDIR.txt file and trash it
Empty the trash box
Download QuickBooks Desktop for Mac & replace with a new FIDR file
Download QuickBooks for Mac & then click on save it on the desktop
Open the downloaded folder
Copy FIDIR.txt file and paste it in resources in the downloads folder
Now try to import the .qbo file again
Other Support Articles for QuickBooks Error OL Series
Contact QuickBooks Desktop for Mac experts to fix QuickBooks Error OL-222
By performing the above solutions you can easily get rid of the error. If these steps fail to fix error OL-222, contact QuickBooks desktop support experts on +1888-300-6790.