QuickBooks Error 1712 While installing QB desktop – Something Went Wrong
In a bunch of QuickBooks installation errors, QuickBooks Error 1712 in QuickBooks desktop befalls while installing QuickBooks on desktop. As this error appears on the screen users require technical supervision to get rid of QuickBooks install error 1712. It appears to a user like:-
Error 1712 in QuickBooks Says:-
We're sorry! Something went wrong with your installation. QuickBooks Error 1712. One or more of the files are required to restore your computer to its previous state could not be found. Restoration will not be possible.
QuickBooks Install Error 1712 During Installation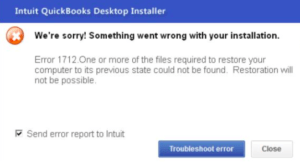 During the installation, QuickBooks error 1712 pops up on the screen due to various reasons. One of the most common reasons is that there are some files missing from the Operating system components.
If there are components missing in your OS files then it affects the performance and functionality of the application. Other than windows component files there can be other causes of this error:-
Causes of QuickBooks Error 1712 while installing QuickBooks desktop
Missing components of Windows/OS files
Windows Registry files corrupted
QuickBooks Installer is damaged
Multiple QuickBooks Installations on computer
Third-party application conflicting with QuickBooks Install
How to Fix QuickBooks Error 1712 while installing QuickBooks Desktop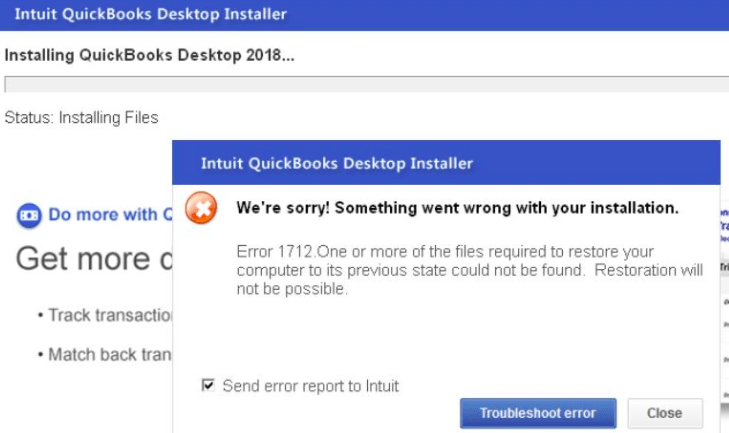 When it comes to troubleshooting QuickBooks error 1712 there are different methods to treat the error. It depends upon the cause of the error. Follow the instructions provided below to eliminate the error:-
Download & Use QuickBooks Tool Hub to Repair QuickBooks Error 1712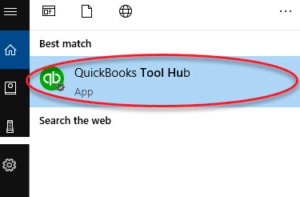 Before installing the QuickBooks tool hub make sure all QuickBooks windows are entirely closed. Click on the link to start downloading the QuickBooks tool hub:- https://dlm2.download.intuit.com/akdlm/SBD/QuickBooks/QBFDT/QuickBooksToolHub.exe
Once the file is downloaded follow these instructions:
Locate the downloaded file in your downloads folder
Launch the file by double-clicking on it
Once the installation starts, tap on all positive instructions to finish the installation
After installation, open the QuickBooks tool hub icon on the desktop or search QuickBooks tool hub in the windows search
Locate option Program Propertied in the tool hub screen
Choose Quick fix my program
It will take a while to scan and fix the error by tool hub
Once the Quick fix process is finished retry installing QuickBooks on the computer & see if the error is resolved or not
Add a new user with Administrative Rights

By running QuickBooks installation on a user with administrative rights can get rid of QuickBooks error 1712 while installing QuickBooks desktop.
Go to the start button
Click on the control panel
Locate & Click on Users & Groups
Select Add new user
Choose full administrative rights and click on finish
Try installing QuickBooks again to see if the error still persists
For Multi-User QuickBooks Desktop Users
If running QuickBooks desktop on multi-user mode. QuickBooks database server manager automatically creates a new user, you need to give admin rights to the user to run in multi-user mode.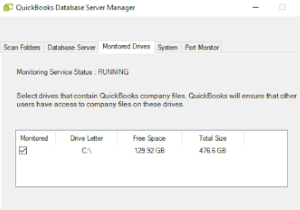 Go to Windows Start
Click on Control Panel
Select User Accounts
Locate QBDataServiceUserXX (XX denotes the version like 29 for 2019, 30 for QuickBooks 2020)
Click on change account type and choose the administrator option
Save and Retry installing QuickBooks
End all background processes to eliminate QuickBooks error 1712 while installing QuickBooks desktop
When you come across the error, go to the task manager
Check whether there are other processes running in the background
If yes then terminate the process to get rid of QuickBooks error 1712 while installing QuickBooks and continue the installation
Set Registry Files to default if modified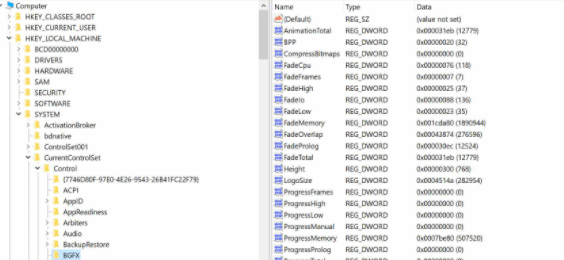 Open C Drive or the drive where program files are setup
Right-click on c-drive and go to properties
Click on the Security
Click on the Advanced option
Select the Change permissions option
Click on the Add button
Choose Select a principal
Select the locations button and select the local computer
Attach All Applications Packages group name & select ok
Type = allow & Applies to = This folder, subfolder, & files.
Check Read & Execute List folder contents & Read.
Check the box Replace all child object permissions with inheritable permission entries
Select Apply & OK.
Do the same for c:\Windows
Do the same for c:\Users but grant the "All Application Packages" group Full Control.
Select Apply and Ok.
Use QuickBooks Install Diagnostic Tool To get rid of QuickBooks error 1712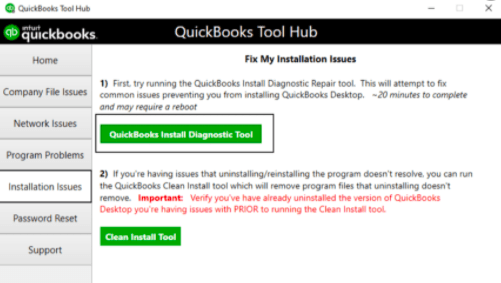 Download QuickBooks Install Diagnostic Tool
Save the File when prompted
Run QuickBooks install diagnostic tool to detect errors in your QuickBooks
Make sure QuickBooks and all background applications are closed
Tool Installation time depends upon system configuration and performance
Restart the computer after installation of the Quickbooks diagnostic tool to ensure correct installation
You need to re-register or reactivate your QuickBooks after installing this QuickBooks component repair tool
Contact Our Service Desk to Repair QuickBooks Install Error 1712
If the above-provided troubleshooting steps don't work get in touch with our service desk expert to help you resolve the error. You can reach out to our support representative on QuickBooks 24/7 support number +1888-727-4587. Get connected remotely and get your error fixed quickly & easily.