Install or Uninstall QuickBooks Desktop in Selective startup
When a user is trying to install or uninstall QuickBooks desktop. But he fails to do that. It is recommended to install QuickBooks desktop in selective startup mode to avoid obstacles. In this blog, learn how to install or uninstall QuickBooks desktop in selective startup mode.
Things to do before switching to selective startup mode
Create a local backup of your company file in QuickBooks Desktop:-

Go to File > Back up Company
Then click on Create Local Backup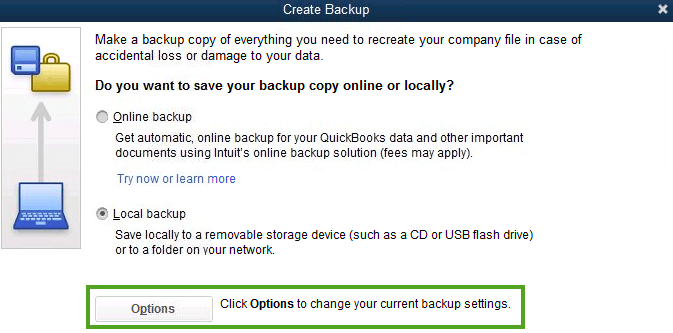 Go to Options if you want to schedule backups or want to make any changes to the location of the backup file. Then, Click on Okay
Keep QuickBooks License & Product Number handy for post-QuickBooks installation
Here are some ways to retrieve your QuickBooks license Or you can get in touch with experts to know about your license information:-

Press the F2 key and you will see the product information window pop up on your screen. The License number will be mentioned in full along with other details like the product number, version, and release information.
How to Install or Uninstall QuickBooks in Selective Startup (Desktop for Windows Users)
Prepare to Start your computer in Selective Startup Mode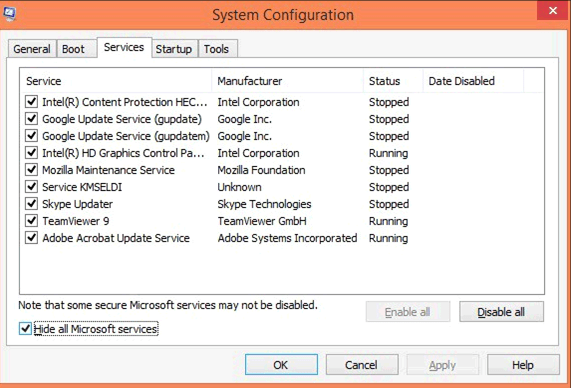 Navigate to the run option in the start menu
Type MSConfig & click on ok
Go to the General Tab
Click on Selective Startup & Check Load system services
Then go to the services tab
Click on Hide all Microsoft services
then click on disable all
Uncheck the Hide all Microsoft services
Ensure the Windows installer is checked, if not manually check the box and click on okay
Now restart your system from the general tab of the system configuration
Install or Uninstall QuickBooks Desktop

Run QuickBooks Windows Installer

Check on the box which says that you accept the terms of the license agreement and click on "Next" again

You now need to enter your license number and product number, which you'll access from your purchase receipt. Click on "Next"

The next window will ask you whether you'll be sharing your data files over a network or if this is the only PC where you'll be using it. Check on the appropriate option and click on "Next"

Now, you choose the location where you wish to install the software and click on "Next" again

Just click on "Install" now to start the process

So once it's finally over, you're ready to get started
Switch Back to Normal Mode after Install or Uninstall QuickBooks in selective startup
Type MSConfig in the run
In General Tab
Select Normal Startup & Click on restart
Contact QuickBooks Desktop Experts For Help with Installation or Uninstallation
Reach out to QuickBooks desktop experts at toll-free +1888-727-4587. Get instant support for QuickBooks problems via secure remote. You can also use our flexible chat option to get help from QuickBooks support experts.