QuickBooks Subscription, Updates & Upgrades
QuickBooks is one of the most popularly used accounting systems around the globe. Intuit releases an upgrade to QuickBooks every year and notifies all its users that they can upgrade to this new version. Some users quickly move to the new version while others decide to continue using the same version of QuickBooks without upgrading.
The question is Do I Have to Pay for QuickBooks Every Year? If you are a QuickBooks Enterprise user, then you will have to renew the subscription every year, or else the product will stop working. On the other hand, if you are a QuickBooks Desktop user, then annual upgrades are a choice.
Is it necessary to pay and upgrade your QuickBooks every year?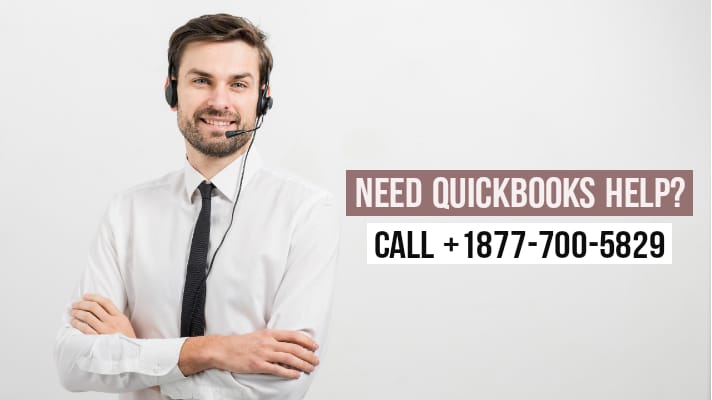 No, it is not necessary to pay and upgrade your QuickBooks every year. You can continue to use the existing version if you do not want to upgrade. This will not affect the product you currently have. But, your product will eventually become a part of the QuickBooks Sunset policy, and support for your product will not be provided by Intuit.
What is the QuickBooks Sunset Policy?
According to the QuickBooks Sunset Policy, QuickBooks desktop products are supported for three years. Every year, a new version is announced and an old version of QuickBooks is discontinued. The retirement date for the old product is May 31 each year. If your QuickBooks product is older than 3 years, then in addition to support, you will lose access to several services and add-ons, which can affect your use of the software. So, you must upgrade before your product becomes a part of the sunset policy.
What happens if you do not upgrade and your product is included in the QuickBooks sunset policy?
Based on the types of services and add-ons you utilize for QuickBooks, you will no longer have access to the following:
Enterprise subscriptions will not work unless they are renewed every year
Emails will not be supported
Payroll services will stop working
Credit card processing will not work any longer
You will not receive bank feeds to download transactions
You cannot connect to your bank to pay bills
Business owners will not be able to send a copy of the company file to the accountant
ACH and mobile payments will not be supported
You will not be able to process checks
Multi-currencies and exchange rates will not be supported
Benefits of Upgrades
Yearly upgrades are intended to bring new features and make QuickBooks experiences better for the users. Eventually, old QuickBooks products may suffer from incompatibilities with the rest of the system and other products that you may be using. If the product is already a part of the QuickBooks Sunset Policy then you may have to pay a professional technician to migrate all your data to the new version of QuickBooks. As a result, any money that you may have intended to save by not upgrading your product will eventually be spent on getting professional QuickBooks 24/7 support.
This is one of the biggest reasons why it is recommended to upgrade QuickBooks before your product is retired. Other benefits of an upgrade are:
Access to new features that can boost your company's accounting systems.
You can access support without purchasing special support plans when you have a newly upgraded product.
It ensures continuity of important services like payroll, which support smooth operations for your HR team.
It is not necessary that you pay for QuickBooks every year and upgrade to the latest version. But you must keep QuickBooks' retirement/sunset policy in mind, which will eventually render several services and add-ons to be unusable on your product. By upgrading within 3 years (before May 31), you will be able to use QuickBooks along with all its services and add-ons.