QuickBooks has almost every feature available for entrepreneurs who are willing to grow their businesses. QuickBooks POS Multi-Store is one of those features that can help you to outstand your competitors in the market.
What Is QuickBooks POS Multi-Store?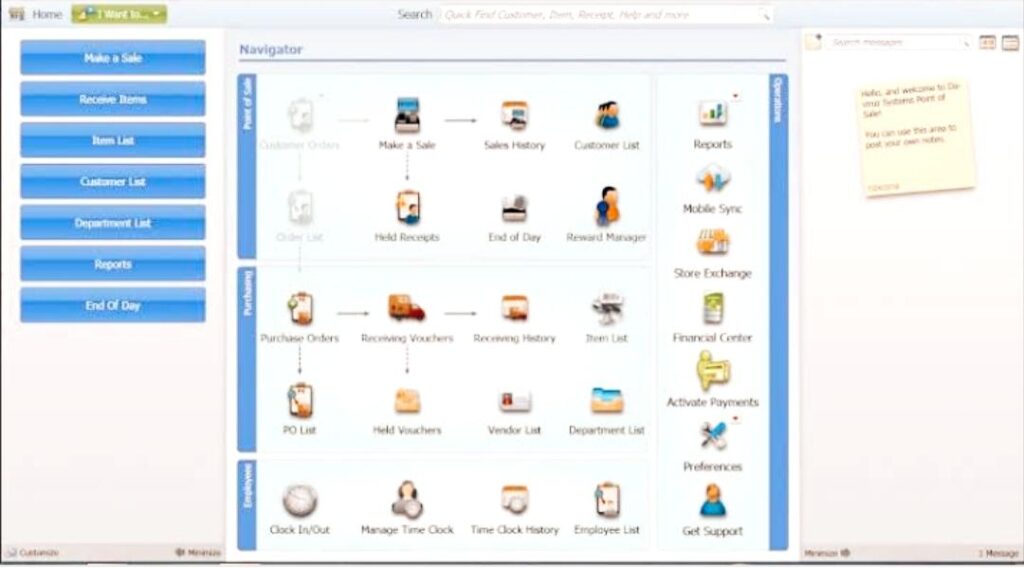 It is a retail solution by QuickBooks that has several beneficial features that can help store owners to grow their businesses and outstand their competitors in this highly competitive market scenario. By using this feature, entrepreneurs can easily handle transactions, manage inventory, create customizable sales reports, analyze sales data, etc.
Also, Check how to download & install QuickBooks POS Connectivity Tool
What Are The Top Features Of QuickBooks POS Multi-Store?
Transaction Management
This allows users to authorize, record, and process various debit and credit cards within no time. Not only that, but it also supports all popular cards as well as cashless payments such as Apple Pay, QuickBooks Payment Card Reader, Google Pay, and even Samsung Pay.
Easy Interface
QuickBooks POS Multi-Store has an easy-to-use interface and not only that, but it has several features that make all the processes very easy to track and handle. One can manage up to 20 stores by using a single office and monitor all those data precisely without any error. It allows users to keep track of petty cash payouts and limit administrative access. By using premium features, you can even create customized gift cards with your store's logo.
Ringing Up The Sales
QuickBooks POS multi-store allows users to have a smooth selling experience. It uses multiple features through which one can ring up the sales. Even if the server is down, it will allow you to make sales by using smartphones or tablets. You'll be surprised to know that it supports both Android OS and iOS.
Leveraging The Inventory
Retailers find it hazardous to keep track of inventories. Using the traditional way can cause multiple errors in this process. On the other hand, QuickBooks POS Multi-Store allows users to leverage the inventory and utilize resources efficiently.
One can do it by tracking packages by using a shipping manager, tracking UPC codes, serial numbers, layaways, and sales orders. It also allows users to set pre-inventory level notifications, which means if any product is about to run short, you can set the notification and you will be notified when you need to re-purchase that item.
Learn how to fix QuickBooks POS got stuck error
Real-Time Stock Management
QuickBooks POS Multi-Store allows users to get real-time stock management as the system reflects the sale and purchase transactions instantly. It makes the whole process easier so that the retailer can understand the current scenario of the store seamlessly.
This technology also analyzes the sales and starts to create an estimated inventory and stocks up all the products that the customers like and you will need in the near future.
Improve Customer Experience
It records customers' preferences at the time they purchase anything from your store. It helps retailers to create strategies for individual customers, and also, if you want, you can create personalized discounts and offers for individual customers; you can do that seamlessly. You can offer birthday discounts, anniversary discounts, loyalty discounts, etc.
This is how customers will always find what they love in the stock. It will improve their experience and also will increase the sales.
Learn how to fix QuickBooks POS multi-user error
Keep Track Of Your Financial Data
Every time when you make any transaction, no matter whether it is a sale or purchase, QuickBooks POS multi-store always updates your books and keeps track of your financial data without any errors. It saves your time and also eliminates the chances of human error. It makes it easier for you to manage all your finances.
On the other hand, QuickBooks POS Multi-Store allows smooth data sharing with QuickBooks desktop and if you sync both the software, it will save you more time and help you to do your work without any hazards and errors.
How To Download QuickBooks POS Multi-Store?
To download QuickBooks POS Multi-Store, all you have to do is,
Go to the official website of Intuit
Then, download QuickBooks POS Multi-Store from there
Save it to a folder of your preference and go to that folder.
Right-click on that set up file and launch that on your system.
Now, open QuickBooks desktop point of sale and go to the help menu.
From the help menu, you will have to select the option of registration.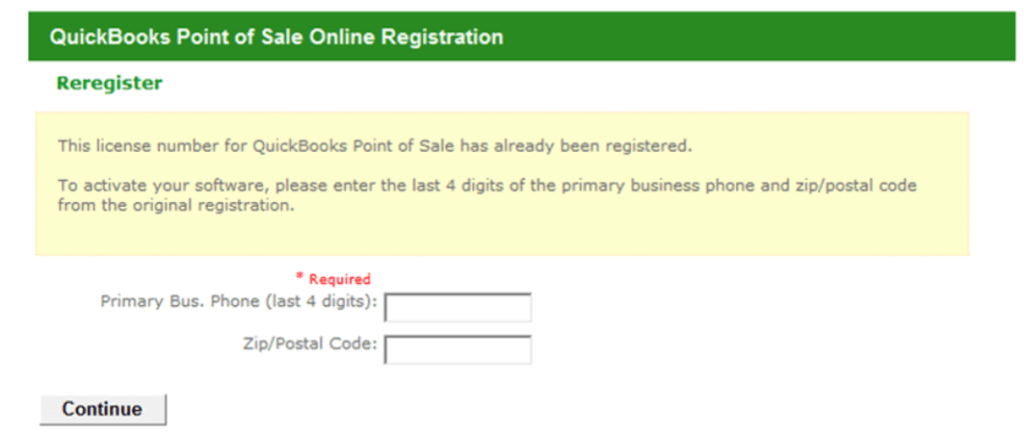 Now, you will be able to see some on-screen instructions to follow. Follow all those instructions correctly and input the details to activate QuickBooks POS on your system.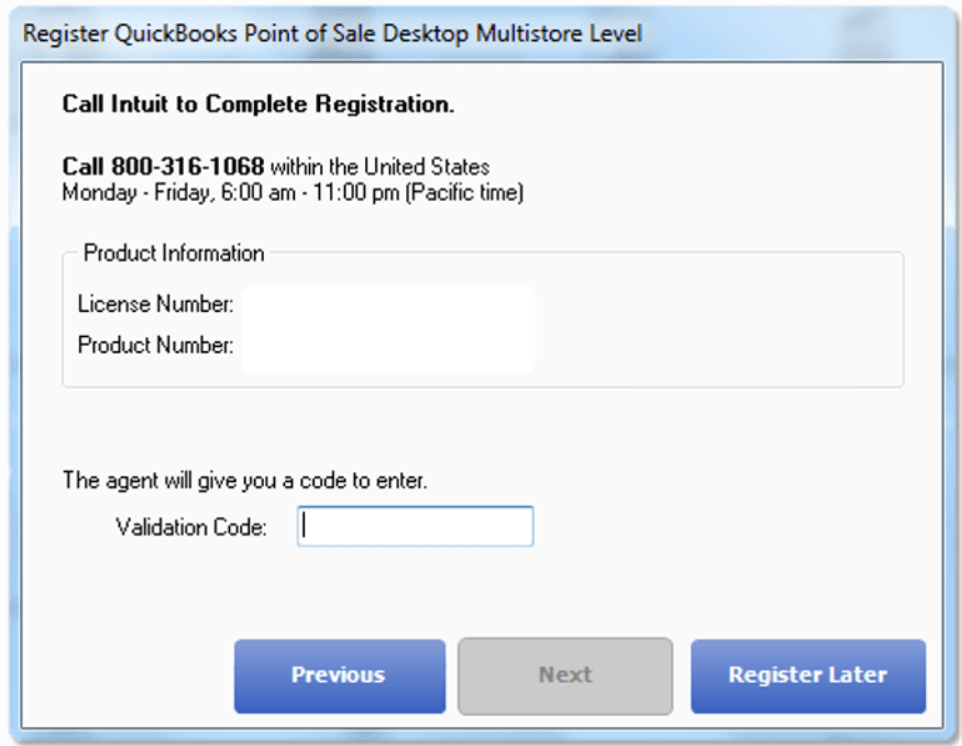 (Note– make sure to download the newest version of QuickBooks POS and also make sure that you have the latest version of QuickBooks desktop before downloading QuickBooks POS Multi-Store)
Contact POS Support
QuickBooks POS Multi-Store is an amazing feature for retailers that allows retailers to manage all their stores from a single place precisely without any hazards. If you need help setting up multi-user in point of sale, contact QuickBooks Point of sale support experts at +1888-727-4587.
Hope the article was helpful to you and has solved all your confusion.
Frequently Asked Questions
What Are The System Requirements To Use QuickBooks POS? 
If you are willing to use QuickBooks point of sale, you must have Windows 10, all editions including 64-bit, natively installed, or Windows 8.1 (Update 1) all editions including 64-bit, natively installed.
Does QuickBooks POS Multi-Store Work With QuickBooks Online?
Besides QuickBooks desktop, QuickBooks POS Multi-Store seamlessly integrates with QuickBooks Online and you can enjoy the same features by using QuickBooks POS on QuickBooks online.
How Many Items Can QuickBooks POS Handle?
QuickBooks POS can handle 14,500 items. Now, QuickBooks has set this boundary