What is QuickBooks Error 6147 & How to Repair it?
QuickBooks Error -6147, 0 is an error when a company file is damaged or not properly located, It occurs when you are trying to restore a company file backup (.QBB extension) locally or from a network drive. We have been reported about the special cases where the company file exceeds the limit of 210 characters and shows this QuickBooks error 6147, 0.  Before moving over to the detailed solution please make sure that your QuickBooks is up to date.
Solution for QuickBooks Error 6147, 0 if there are company file backup (.qbb) issues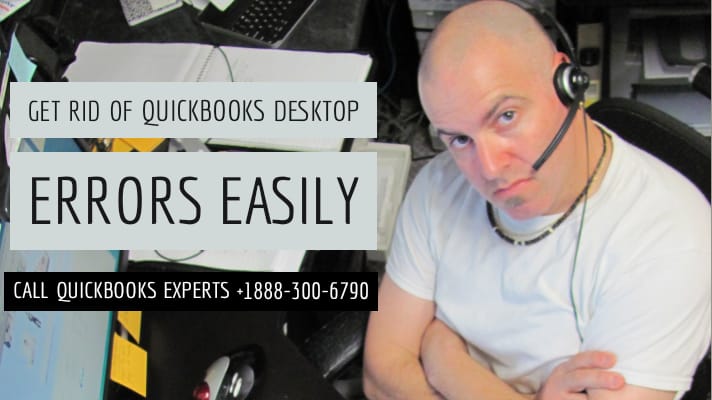 Open your QuickBooks File menu and choose Utilities, check if you see the Stop hosting multi-user access option, if yes then select it and click on yes, it will prompt for Company file must be closed, click yes again.
Try to restore the same backup file from your local backup.
Make sure that your company files path URL is not more than 210 characters if it then changes the company file located and then tries importing it.
If the error still persists call on QuickBooks support phone number and ask them to send your file to the QuickBooks Data service team.
Solution for QuickBooks Error -6147, 0 if you are using Trend Micro antivirus security for your computer
Go to the antivirus settings and then select the ignore path option and ignore the company file folder from it.
To know where your data file is located, press and hold the Ctrl key and simultaneously open your QuickBooks. QuickBooks will open without any company file, press the F2 key a window will pop up in which you will see your product details including where is the company file folder path.
If the problem still persists consult QuickBooks support, as Trend Micro is a different company product you can also consult your antivirus technical support.
Solution for QuickBooks Error -6147, 0 if your data file is damaged
Run QuickBooks File Doctor and scan the data for the removal of damages.
Rebuild and Verify your data by going to the utility option under the File menu in QuickBooks. First, verify the data by selecting the Verify Data option if you get there are no problems with the data file select Rebuild now. If it says that there are no problems with your data and your file is still giving the same error then connect a representative from the technical support team for the removal of errors from the Log files.
Note: For Data related services, there are additional fees and the time limit is 3-4 days. For more queries related to your QuickBooks account and services dial +1-888-300-6790.